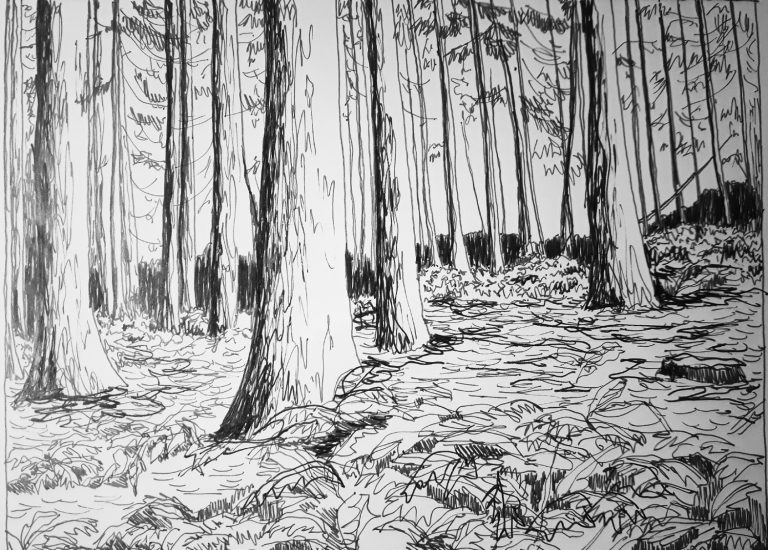 Your personal impression
If you visit the arboretum and suddenly feel inspired by its many natural wonders, don't hesitate to share with us your stories, drawings or best photos. This site will be continuously updated and your contributions may find a place in it.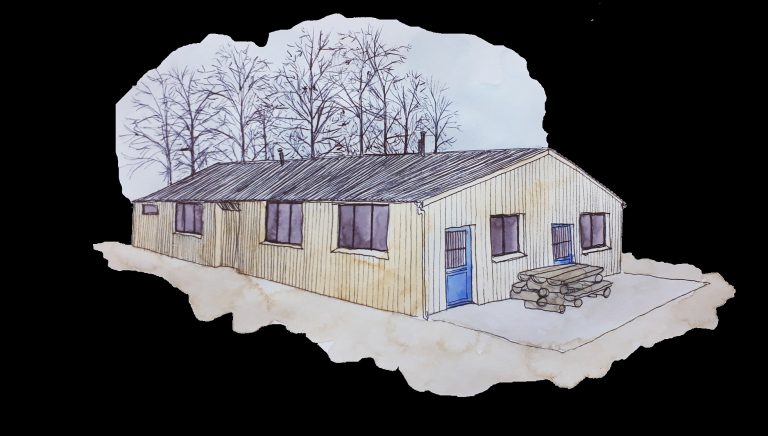 Volunteers group
If your interest in trees goes a little further and deeper and you have some spare time left, then you can lend a hand in other ways. We aim to form a Volunteers Group of the arboretum and set up a permanent organization for it. Volunteers can help in many ways: guiding groups of visitors, affixing tree labels, editing texts, taking care of plants in the nursery, etc. Such activities are a great opportunity to take a look behind the scenes at the arboretum and deepen your knowledge of trees and the natural world.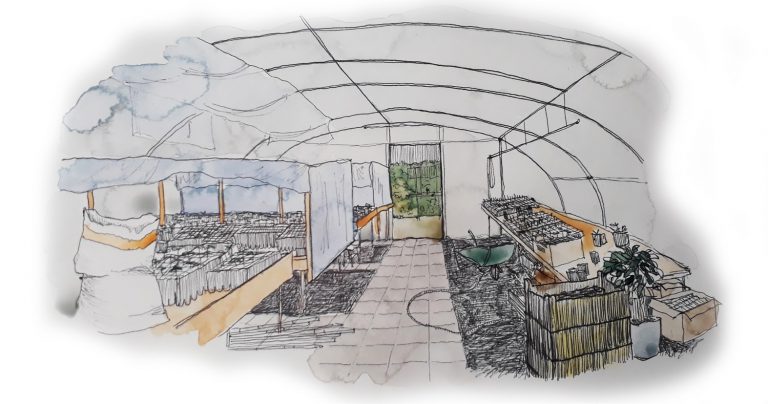 Plant material
The conservators of the arboretum are constantly looking for suitable plant material from the regions of origin represented in the arboretum, to rejuvenate and supplement the collection. The plant material can take all possible forms: seeds, seedlings, cuttings, moveable plants in all sizes. If you have, privately or professionally, grown suitable plants with a surplus, or if you collected plant material while travelling, we are certainly interested in it. We are also happy to receive tips on possible sources of plant material. Commercial offers are also welcome. 
The current list of sought-after tree species can be found here.
To inquire about volunteering opportunities, submit a personal contribution, or for questions and tips related to plant material, please contact us by email at info@arboretum-tervuren.be